Bakkie doen?
Dat kan altijd!
Nieuwsgierig hoe een bakje 1899 koffie smaakt? Dat snappen wij wel. Wij geven graag koffieadvies op maat. Bel of mail ons gerust eens. Eén van onze medewerkers geeft je graag advies of legt je de verschillende mogelijkheden uit. Ben je in de buurt? Stap dan even binnen in onze showroom. Dan helpen we je verder onder het genot van een kopje koffie.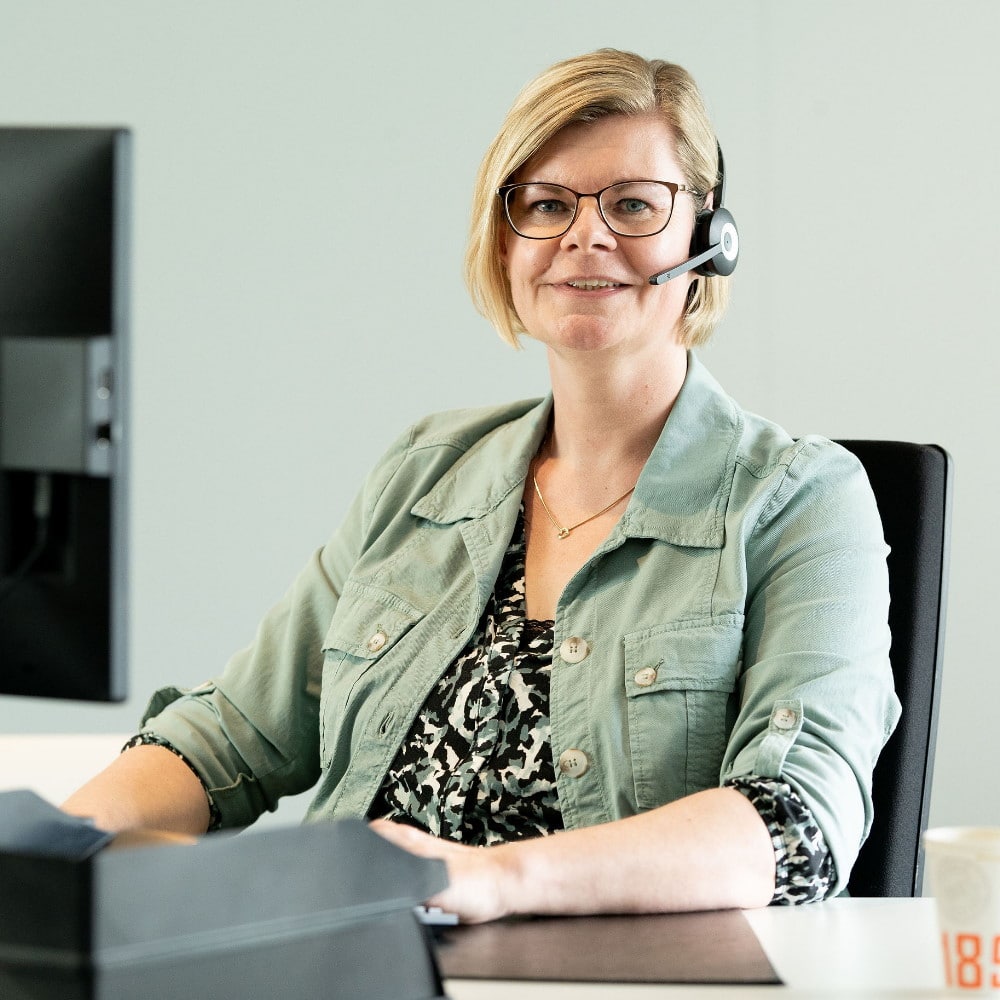 Contact
Vraag een offerte of koffieproeverij aan of stel een overige vraag
Om je een zo goed mogelijke service te bieden of je vraag zo goed mogelijk te kunnen beantwoorden, verzoeken wij je vriendelijk de volgende velden zo compleet mogelijk in te vullen. We nemen binnen één werkdag contact met je op.